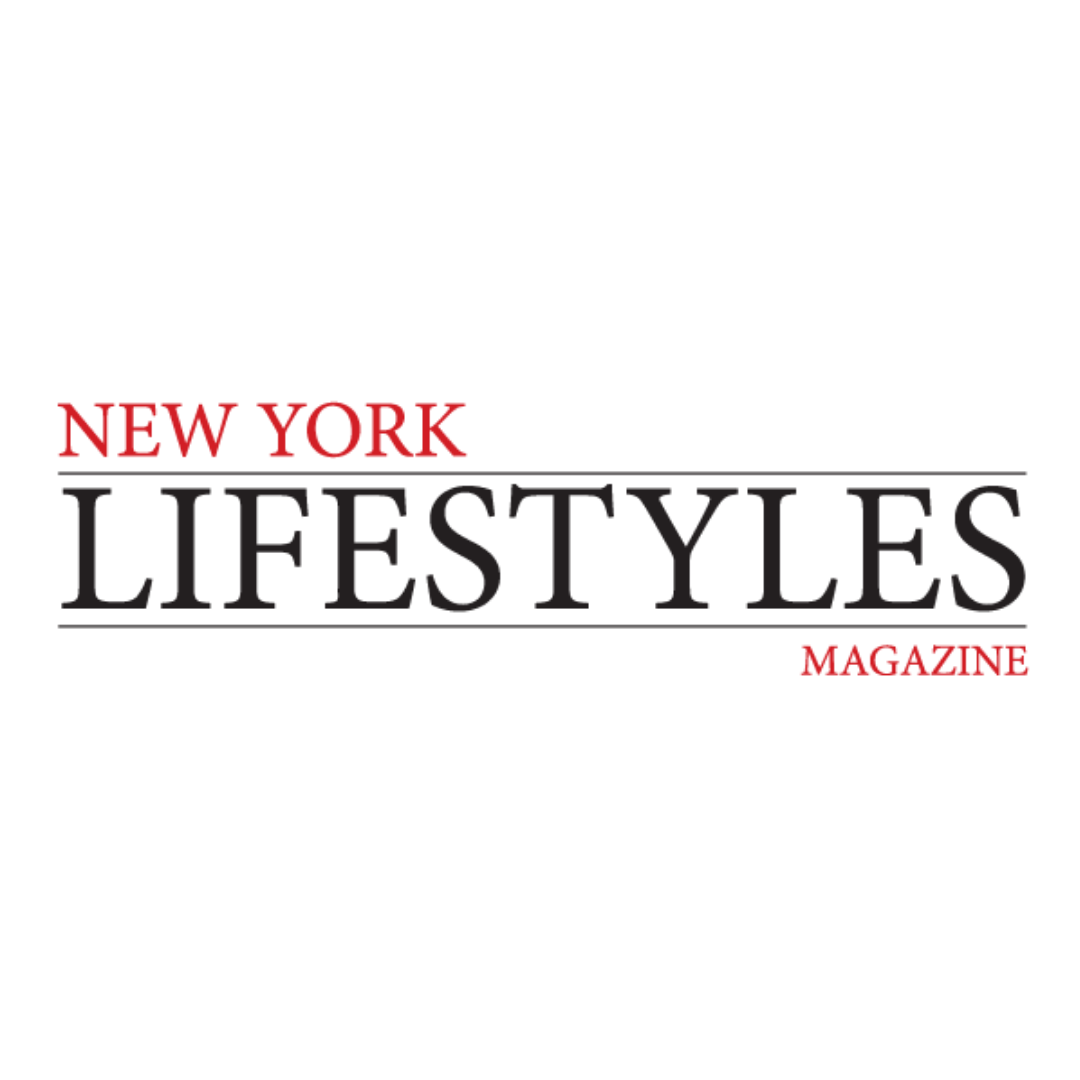 Dr. Roy Davidovitch, one of our Orthopedic Surgeons here at OrthoManhattan and top Hip Specialists in New York, recently spoke with the New York Lifestyles Magazine about some of the ground breaking hip techniques he's mastered and what he's working on now.
"I am one of a few surgeons nationally who deals exclusively with conditions that affect the hip. I look at my practice as a continuum of care from hip preservation to hip replacement. From a procedure perspective, my niche is anterior approach total hip replacement and over the last five years, outpatient anterior approach total hip replacements. I have done more outpatient total hip replacements of this kind then most surgeons in the Northeast and have been fortunate enough to further innovate the procedure along the way."
In recognition of Dr. Davidovitch's pioneering work in rapid recovery and outpatient hip replacement surgical techniques, he was named the NYU School of Medicine Julia Koch Endowed Professor in Orthopedic Surgery by Mrs. Julia Koch. The endowed professorship helps to fund Dr. Davidovitch's studies to further the advancement of hip preservation and hip replacement surgery. Dr. Davidovitch has published and lectured extensively on the anterior approach total hip replacement at local and national academic meetings.
Dr. Davidovitch was the first surgeon in New York City to perform the minimally invasive Anterior Approach Total Hip Replacement (also known as Direct Anterior Total Hip Replacement) and has since successfully performed over 5,000 of these procedures, many of them on an outpatient basis. The goal of the anterior approach total hip replacement is to improve on the short term recovery of total hip replacement by making it less painful and less cumbersome as well as allow for a near normal functional level in an accelerated fashion. Read more about the Anterior Approach Hip Replacement from Dr. Davidovitch here.
For more information about Dr. Davidovitch visit www.anteriorapproachhipreplacementnyc.com or by clicking here. Make an appointment with Dr. Davidovitch at OrthoManhattan by contacting us here or submitting a contact form in the right margin of this page.